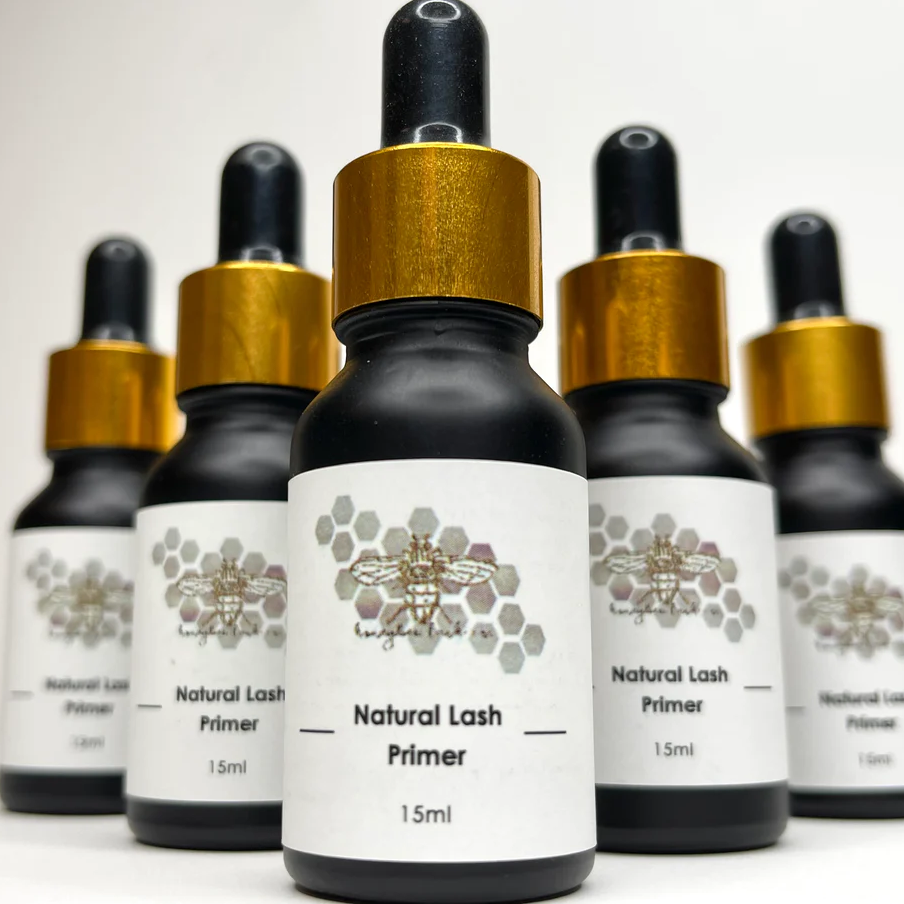 Natural Lash Primer
Regular price $17.00 Sale
Natural Lash Primer is for use on your clients lashes prior to application of lash extensions. This product is alcohol free so your clients won't experience any discomfort.
Directions: Apply small amount of natural lash primer to disposable microtip applicator and apply to the natural lashes. Allow the natural lash primer to dry 1-2 minutes before application of lash extensions.
For optimal retention pair with our Lash Extension Primer to prime the extensions on the lash strip prior to application.