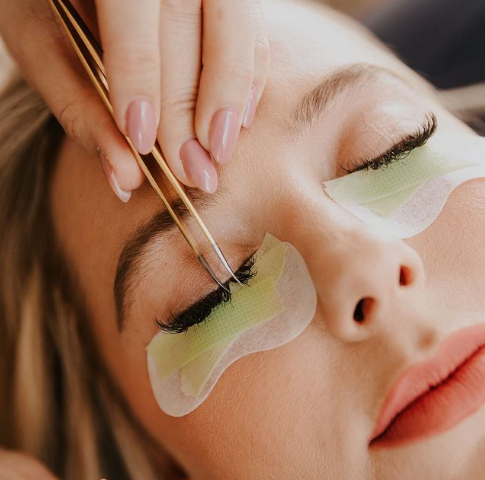 About HoneyBee
We strive to provide the highest quality products in the market when it comes to eyelash extensions. We will not sell anything that does not meet our standards. We keep our lashes affordable, while maintaining the quality of each tray. All of our lash products are made of synthetic fibers giving a soft and lightweight natural feel. We can guarantee your clients will notice the difference, as will you.
Shop All Products
Upcoming Trainings
Join us at any of our upcoming trainings! Dive into the basics with a classic or volume lash course, refresh your current skills in volume lashes, or learn everything about Mega Volume! Your training will be filled with in-depth education and hands-on training.
View Trainings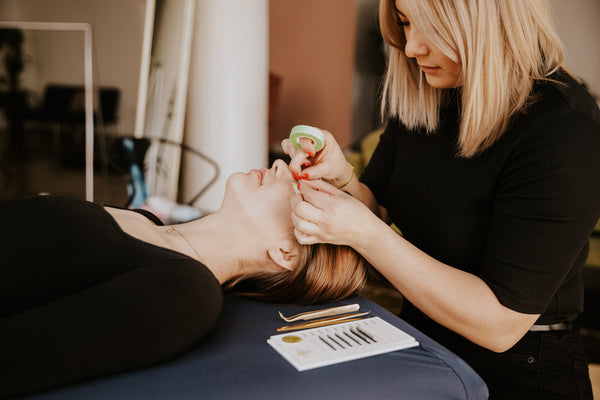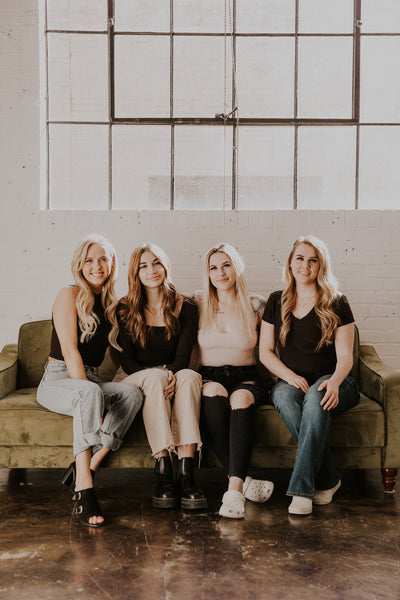 Become an Ambassador
Honeybee Lash is always looking for new artists to join our Hive! Ambassadors enjoy many benefits such as discounts on products, early access to new products, and exposure to new clients. Find out how you can join the hive today.
Learn More
Testimonials
Can we please take a moment and praise @honeybee_lash_co for creating the most fabulous lashes EVER?? Not only do I rave about them, my clients have even noticed a difference in feel and color. They're more natural looking, but give that pop of drama! They're oh so easy to work with! 🙏🏼😍

Beauty by Kait
First off I'd just like to say how incredible of a company Honeybee Lash Co. is! Orders placed are shipped out fast so I always receive my order within a couple of days, sometimes even 1 day! I love all their products- The Clear Liquid Gold and Holy Grail adhesives are equally the GOATs of adhesives! Their 0.05 and 0.07 lashes fan like butter. The Primer is also a game changer! Some of my very favorite products ever and m must haves. Great for beginner AND advanced lash artists! Thanks Honeybee for Great products!

-Cassidy Eastin
I attended your class in June and honestly it was the best class I've ever taken. After finishing with everything I didn't feel too confident but I had hope. I practiced doing volume lashes when I could. I practiced on my sister, on the round sponges that came with the kit. Now doing them on friends but starting slowly. Thank you and Kaitlin for everything you've taught me! 

T. Tran
In store pick available
Tuesday-Thursday 10am-12pm
320 W. 500 S.
Ste 120
Bountiful, UT 84010