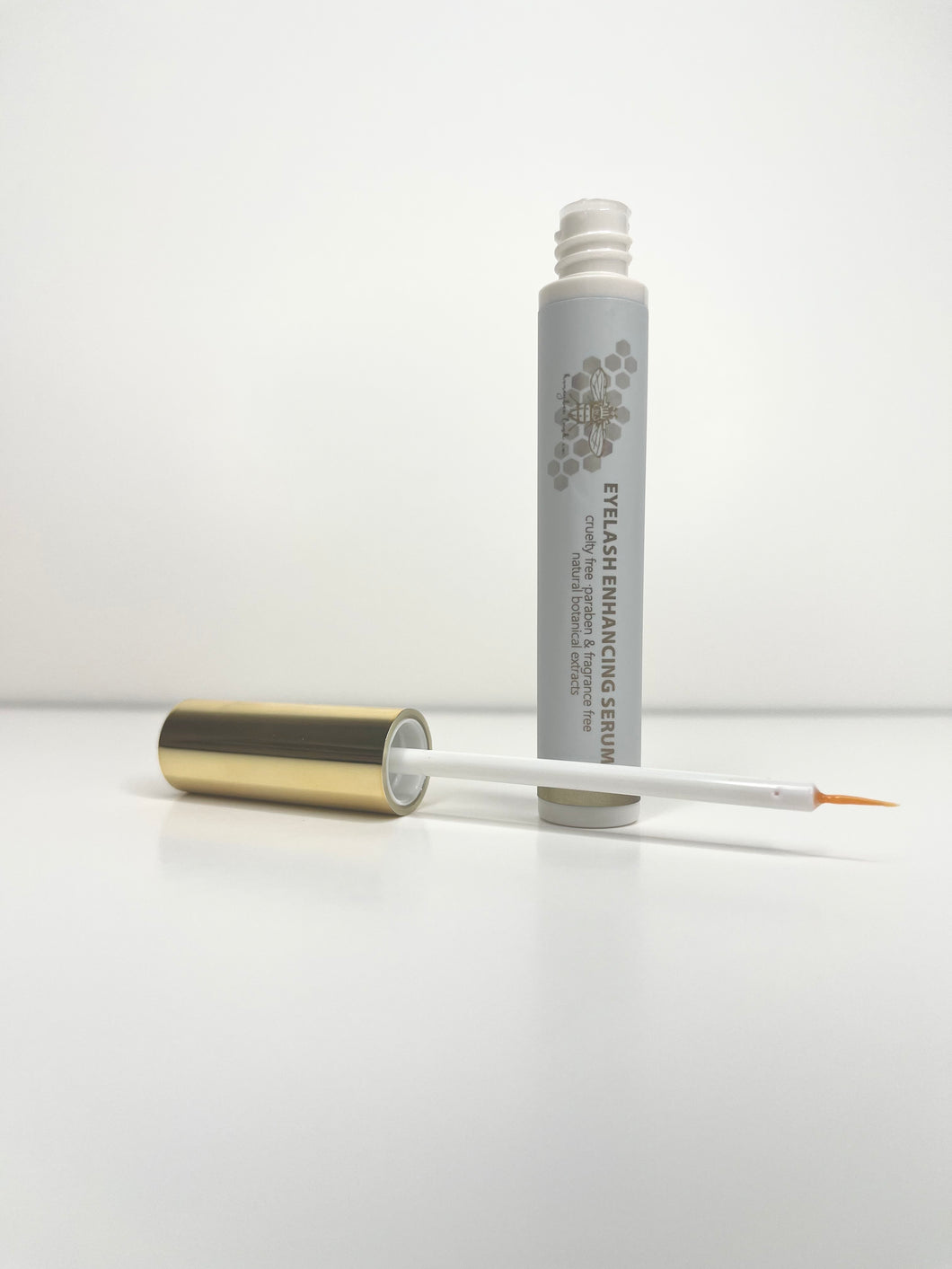 Eyelash Enhancing Serum
Regular price $30.00 Sale
Our Eyelash Enhancing Serum will help your natural lashes grow thicker and longer. Best yet, it is formulated to be used with lash extensions. 
To use: use applicator to run along the lash line. Can be used daily. 
With the use of the product with eyelash extensions it may speed up your lash cycle which in return may result in needing infills sooner.